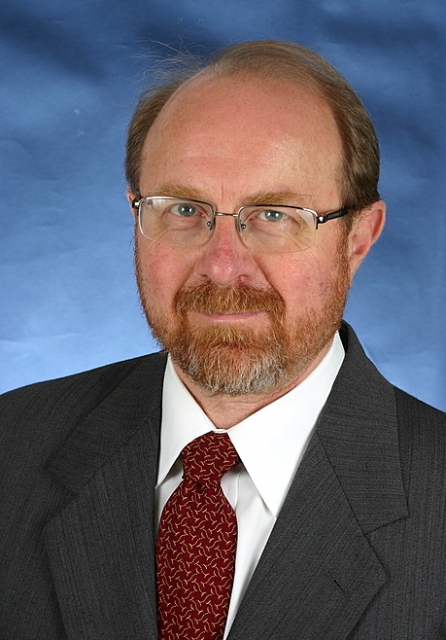 DIRK J. HUYBRECHTS, CFP®
Principal
Dirk J. Huybrechts is a Certified Financial Planner (CFP®) professional and Registered Investment Advisor (RIA).
Dirk's "second" career as an investment manager and financial advisor evolved from a previous occupation as a real estate broker and investor. One of his early decisions as a broker was to plan his exit from the real estate business. His ambition was to build a financial foundation that would enable him to leave real estate, a sale-based business, and transition to financial advice, a knowledge-based business. His goal was to combine his life skills with the knowledge attained through education and training as an investment manager and financial advisor, for the benefit of others.
After more than 25 years in real estate, he began his transition to investment manager and financial advisor. His education included earning the Certificate in Personal Financial Planning (PFP) from UCLA and graduating from the UC Irvine Financial Planning Residency Program. He successfully completed the Certified Financial Planner course work and received the CFP® designation after passing the rigorous qualification examination. He is approved as a Registered Investment Advisor (RIA) in the State of California. Professional credentials and association memberships require more than 30 hours of continuing education annually to maintain currency in the business.
HFM Advisors is the product of that education and training. It was founded to help individuals, families and small businesses understand and manage the financial decisions of everyday life. His responsibilities at HFM Advisors are to support clients with their investment management, portfolio construction and financial planning needs.
Over the past several years he has contributed to several "Money Makeover" articles featured in the Los Angeles Times.
He is a member of the National Association of Personal Financial Advisors (NAPFA) and the Financial Planning Association (FPA). As an active member of NAPFA, he has served on the National and Regional Board of Directors. He previously served on the Board of Directors for the Los Angeles FPA Chapter.